Relationships under Covid19
The coronavirus outbreak is leading to big changes in the way we live our everyday lives. Our relationships will be hugely important for getting us through this but self-isolation, social distancing and other concerns may also place them under added pressure. You can find blogs, advice and tips for helping your relationships stay healthy during the pandemic.
This website is packed with advice on how to handle relationships during difficult times.
Find out more HERE
.
This fantastic website from the NHS has a huge amount of information about your well-being. There are sections for children  with lots of activities, quizzes and information. There is also a great section for parents and carers – helping you to help others during stressful times.
Lockdown Ideas
This amazing letter was written by Hareem's mum. It contains a huge amount of information on how to keep busy, happy and healthy during lockdown. It's great to see one of our parents sharing good ideas for the benefit of everyone. Click the button for your copy.
We were really happy when Mrs Simpson and Ayaan made it onto the news.
Makaton Lesson Number One
Over the next few weeks our Nursery teacher, Mr Tunnell, is going to teach everyone the basics of Makaton signing. Take a look at the first lesson and join in for more lessons as time goes on.
Makaton Lesson Two
This week Mr Tunnell teaches us all about shape.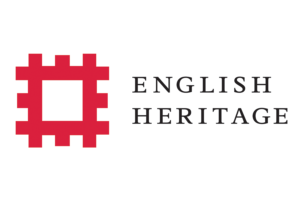 English Heritage have created some colouring sheets for some of their monuments. Why not have a go at colouring one in. Once you have done this, use the internet to research about your monument. We would love to see your work on Weduc. The best ones will win a prize from Mr Brearley. Click HERE to view.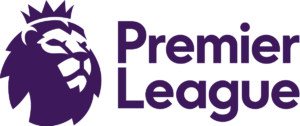 Premier League Primary Stars have created lots of fun football-related resources to use at home. Resources will cover English, Physical Activity, Health and Wellbeing and Maths for Key Stage 1 (5-7 year-olds) and Key Stage 2 (7-11 year-olds). Please click here to view.
When working online, it's always good to remember how to stay safe. All of the resources on this page have been checked before posting. "Think You Know?" have made a range of activities for parents and children to work on together. Follow the link HERE to their website to make sure you stay safe online. As ever, if you have any worries or problems, you can contact the school for further information.