Hello Everyone,
I hope you're all feeling well and keeping safe.
These are very different times – we're living through something that has not happened before in our history – and it's natural that we feel a little upset or worried. I want you to know that I'm thinking about you all and I can't wait to see you all again once the lock down is over and we get back to school.
Until then, I'm going to place a set of weekly challenges on this page for you to have a go at. If you can, use the "Message Me" section to send me some of your work. I can't wait to see what you have been up to.
Hopefully, I'll see you soon,
Mr Y.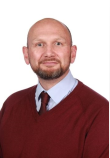 Year 5 Challenge for the week starting 27th April 2020
Message Year 5 with your work
The National Oak Academy
The National Oak Academy is an online classroom and resource hub created by teachers.
Their aim is to support teachers to support their pupils. They provide a bank of high-quality video lessons and resources for teachers to use as they wish, covering a range of subjects including maths, English, art and languages.
You can browse through the lessons as you like but you teacher might also direct you to a specific lesson as part of your weekly challenges.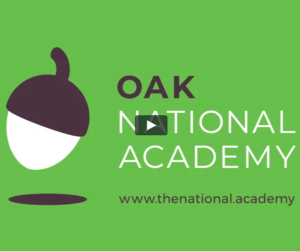 School recommended resources
Government recommended resources