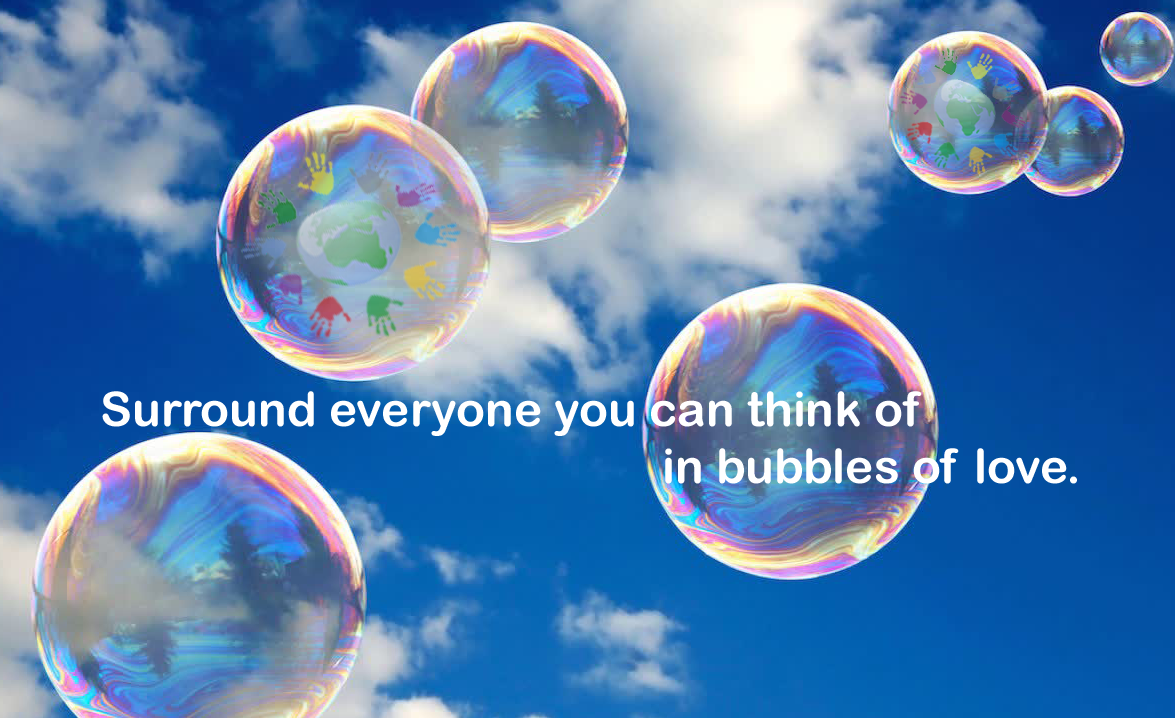 As we approach the end of this term, I have been reflecting on the number of challenges that we have all had to face since September.
For us as a school – managing the ever-changing situation; sending children home; organising tests; awaiting results; closing bubbles; keeping bubbles apart; managing staff absence due to isolating – the list goes on…
For our parents – worrying about the children mixing with others every day; wondering if a common cold is something more; understanding changes to local and national guidance; keeping up with timetable changes because of changes in staffing; bubbles closing and children isolating; managing working from home and home learning for the children…
As adults, we have all faced these things head on and muddled through as best that we can, and I would like to thank all of our parents for their understanding, patience and support throughout this term.  Huge thanks must also go to every member of staff at Atlas for their continued drive to provide the best possible education and care for every child whilst dealing with difficult circumstances themselves – I am very proud to lead such a dedicated team.
For me, the ones who have risen to the challenge the most are the children.  They have coped admirably with the uncertainty that 2020 has brought them.  They have never complained about how different things have had to be in school.  They have never complained when their class has had to go home to isolate.  They have never complained about any of it; they have accepted that things are a bit different and they have come to school with the most positive, resilient attitudes that I have ever seen.  They amaze me every day and I am so incredibly proud of them all.
I hope that you all have a restful and happy break with your families.  For those who are celebrating Christmas, I hope that it is the best Christmas that it can be for you and your loved ones.
Please stay safe, and we will see you all in 2021.