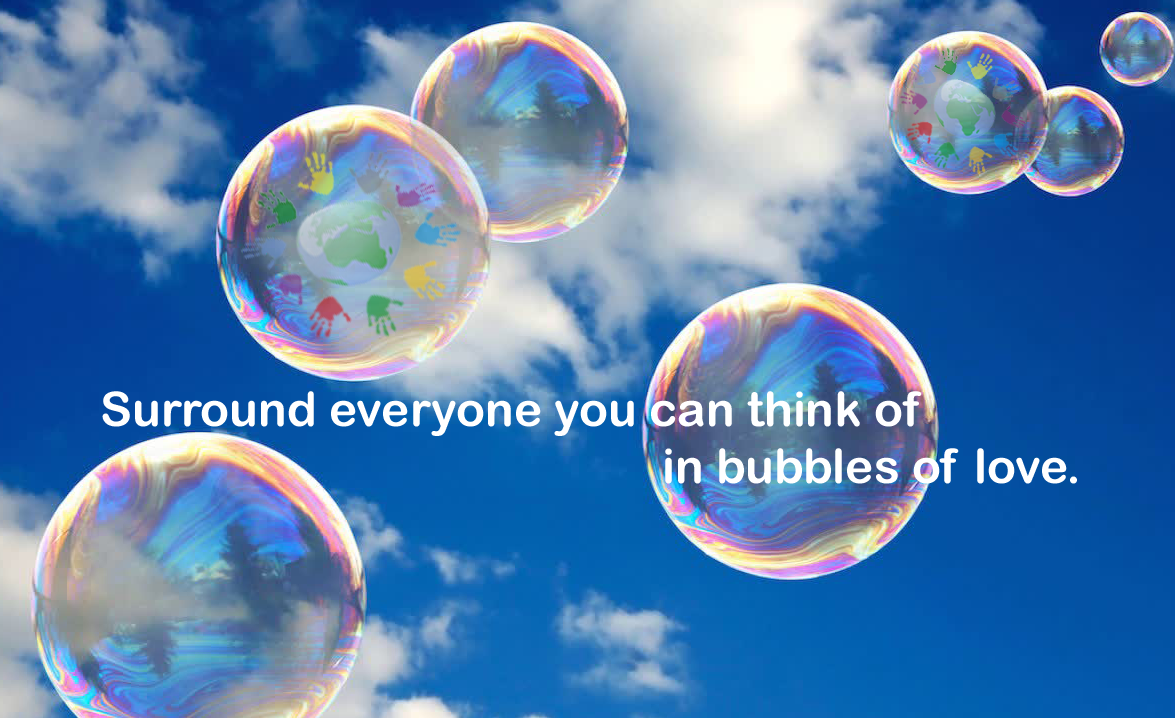 Today was a first day for many things and I must admit that I had a nervous feeling this morning.
Today was the first time that we introduced our 'Y6/5 bubble' of children back into school.
Today was also the first time that both Mr Simpson and I had to be out of the house early; it was the first time that our Year 6 boy went back to school; the first time that our 4 year old went back to his childminder, and the first time that Hope came to school with me!
It was a bit of a hectic morning.  After getting the children and dog fastened into the car and then dropping the excited youngest one off at his childminder's house – through a new gate with new procedures in place, it was time to go to my son's school.
Even though I know how much work schools have been putting into making sure that they are as safe as possible, I was still worried because my son was anxious about going back – 12 weeks at home is a long time!  Once we arrived at his school and he stood in the queue (2 metres apart, obviously) he saw some familiar faces and his own class teacher and he gave me a big smile.  Phew!  I can't wait to find out how their day has been.
Then Hope and I continued our journey to Atlas, with her crying as she is not keen on the car, where Mr Brearley and Mr Rusling had done a grand job of making sure that everything was ready for our new bubble to arrive.  Once I'd got Hope safely tucked away from everyone in the corner of my office, it was time to greet the children coming back for the first time today.  I saw the same nervous faces as I'd seen earlier, gradually melting into smiles and familiarity.  It was so lovely to see them!
I suppose the point of me telling you about my day was to let you know that we are all still going through such strange times, and that I do understand the nervous feeling about coming back to school from a parent's point of view – none of us have ever been through anything like this before, and it is hard to find our way through.  But what I can tell you is how wonderful it felt to see more of our brilliant children back in this building, and how proud I am of them all.  They have been brilliant today.
I can't wait to see them again tomorrow!