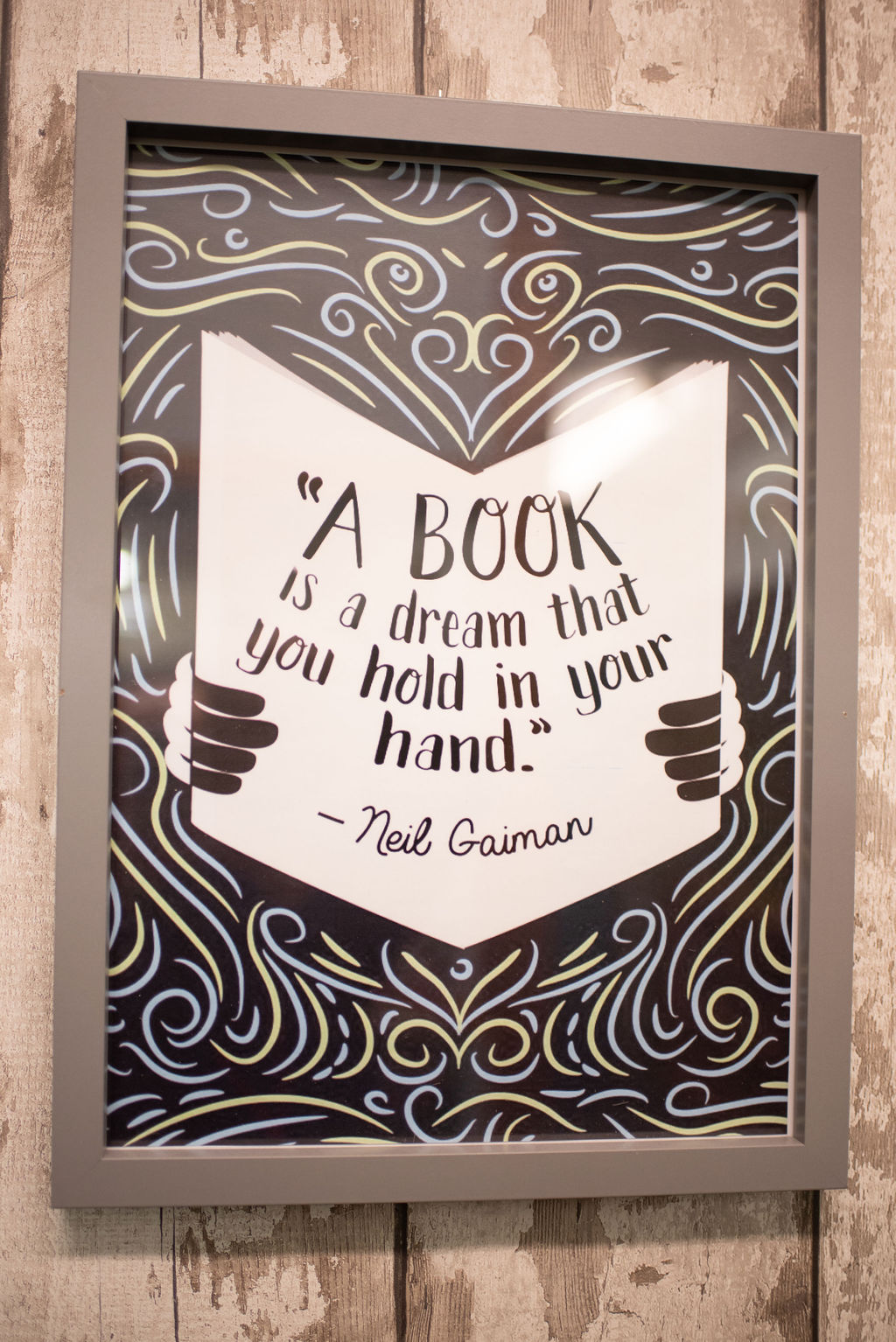 This year we have taken the decision to invest heavily in our reading materials, building on from our new library provision.
Each class will base their English work around a key text, of which every child will receive their own personal copy.  For the younger children, this is to enable them to share this text at home and as a bedtime story, talking about the characters and key events at home.  For our Key Stage Two children, this text will be their own to annotate, make notes in, read and work on as homework between lessons.  We believe that this investment in children's reading will ensure greater home-school links and a deeper understanding of each text.
Sharing a book with your child is a really special thing, especially when calming down before bedtimes.  It is bonding; it is language development; it is key.
All classes have begun work on their first books – we hope that you enjoy them at home as much as we are in school.